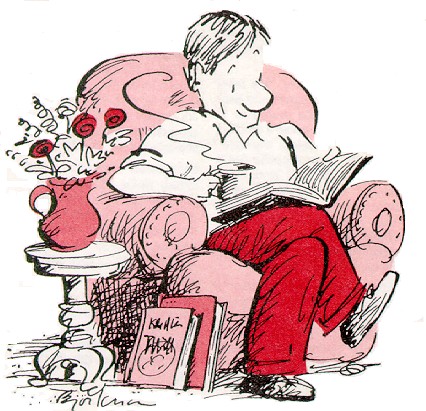 Alex Tang
Articles
Spiritual writing
Nurturing/ Teaching Courses
Engaging Culture
My Notebook
My blogs
Books Recommendation
---------------------
Medical Students /Paediatric notes
Saturday 17 June 2006
Precious Lord and Gracious Father,
I ask for your blessings and protection on me and my family. Bring us closer together and also individually into a deeper and closer relationship with you. Grant us the grace to know you and be known by you. Father, it is a violent and evil world that surrounds us and that know you not. Encamp your angels around us and give us protection. Build a hedge around us that that we may be safe.
Go before us, O Lord, in all things. We echo the blessings of the Celts that ask for Christ to be before us, Christ to be behind us, Christ to be beside us, Christ to be above us and Christ to be below us. We realise that it is only by your grace that we can survive each day.
As we live each day, O Lord, make your Presence known to us. Help us be aware that you are with us in the mundane routine of our daily lives. Give us the opportunity to help others whenever it occurs. Infuse us with your love and help us to bring forth fruit of your Spirit.
Lord, have mercy. Amen