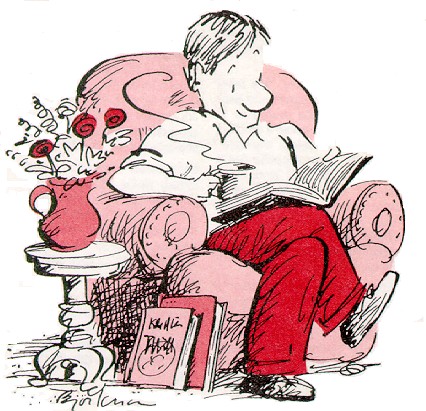 Alex Tang
Articles
Spiritual writing
Nurturing/ Teaching Courses
Engaging Culture
My Notebook
My blogs
Books Recommendation
---------------------
Medical Students /Paediatric notes
Leading Change in Spiritual Formation Communities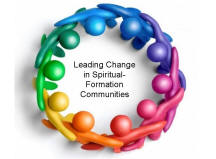 Spiritual formation is the task of the church. Unfortunately many churches have become dispensers of spiritual services rather than enhancers of Christian spiritual formation. These churches tend to influence their members to be religious consumers rather than encouraging them to grow into Christ-likeness, in becoming a people of God, and be missional in their everyday life. There is a need for churches to transit from 'doing church' to 'being church.' This course will focus on leading change in spiritual-formation communities.
Course description
Spiritual formation is the task of the church. Christian spiritual formation may be understood as a three-stranded process of person-in-formation (Christ-likeness in the inner being), persons-in-community formation (becoming a people of God), and persons-in-mission formation (being missional for Kingdom expansion). The biblical, theological and psychosocial aspects will be developed. The approach to faith formation is never individualistic but communal. The contemporary discipleship and faith formation models (including the megachurch model) will be examined. A SHALOM Christian spiritual formation paradigm which includes the role of the faith community, and spiritual-formation elements will be introduced. Leadership to effect transition to spiritual-formation communities will be considered in the context of local faith communities.
Lecturer
Dr Alex Tang is associate professor of paediatrics in Monash University, consultant paediatrician in Johor Specialist Hospital, director of Spiritual Formation Institute, and a Presbyterian elder in Johor Bahru, Malaysia. His personal motto is 'to spiritually nurture disciples of Jesus Christ with informed minds, hearts on fire and contemplative in actions'. Alex's research interests (aside from the medical ones) include bioethics and religion, Christian spiritualities, spiritual direction, and spiritual formation. The focus of his PhD research is on spiritual formation strategies in local faith communities in Malaysia.
Courses taught
East Asia School of Theology (EAST), Singapore 2013