Session Four: Community Development for Children
Dr Alex Tang
1. Why should we care?
2. Project management
a. Vision (big picture)
b. Mission (short term goals)
c. Activities (what to do)
d. Personnel (who to do and how to prepare for it)
e. Resources (what is needed)
f. Support (how to get your church involved)
g. Sustainability (how to keep it going)
3. Examples
a. Food aid
b. Adopt a child
c. Adopt a family
d. Health education
e. Street kids
f. Orphanage
g. Half-way house
4. Reflections
<![if !vml]>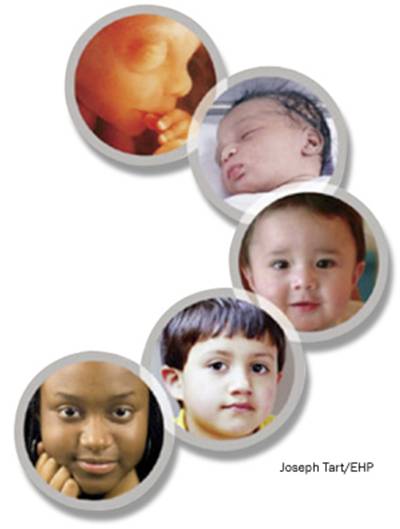 <![endif]>
<![if !vml]>

<![endif]>
We are guilty of many errors and faults,
But our worst crime is abandoning the children,
Neglecting the foundation of life,
Many of the things we need can wait,
The child cannot,
Right now is the time his bones are being formed,
His blood is being made,
And his senses are being developed,
To him we cannot answer
"Tomorrow"
His name is TODAY…
Dare we answer "Tomorrow"?
Home|Session One|Session Two|Session Three|Session Four