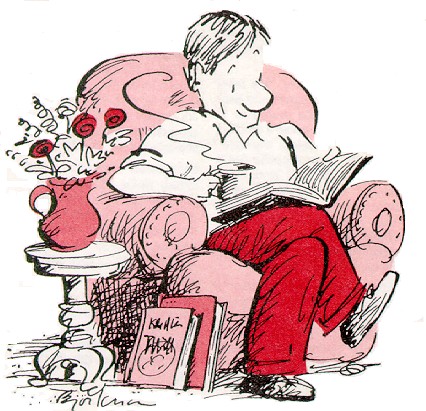 Alex Tang
Articles
Spiritual writing
Nurturing/ Teaching Courses
Engaging Culture
My Notebook
My blogs
Books Recommendation
---------------------
Medical Students /Paediatric notes

TS 565: Biomedical Ethics and the Contemporary Church
East Asia School of Theology, Singapore
1-5 December 2014
Course Description
We are living in a time of a tsunami of change. Christians are often swarmed by newer and latest technologies without having a chance to examine the ethical considerations. This course will help to surf this tsunami by evaluating from a pastoral-theological perspective, issues that will involve everyone at some time in their lives. These issues include abortion, mercy-killing, advance medical directives, test tube and designer babies, stem cell therapies, cloning, reproductive issues, gene therapy, prenatal testing, chimera research, life enhancement, aesthetic surgery, organ transplant, and regenerative medicine. This non-technical course is for pastors, church leaders, counsellors and church members who are interested in surfing.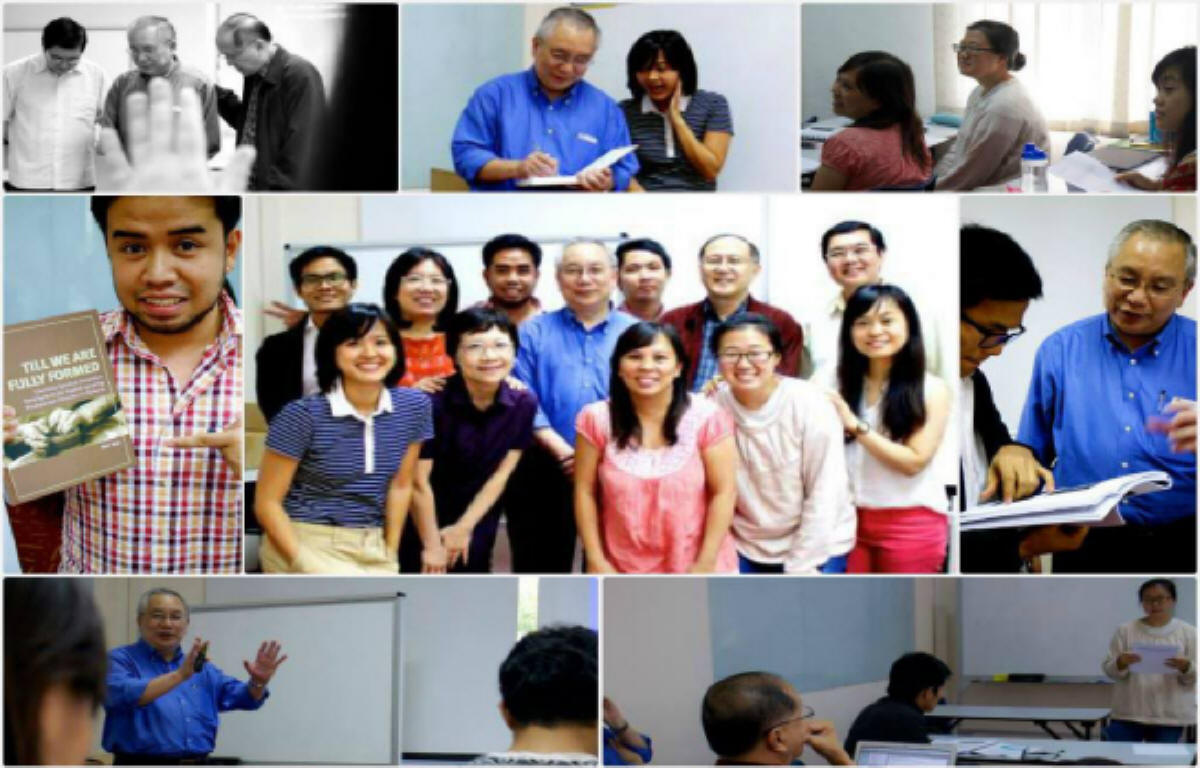 Intended Learning Outcomes
The desired outcome of this course is that students will demonstrate analytical and evaluative skills in their approach to biomedical ethical issues in their own ecclesiastical and cultural context.
By the end of this course, it is hoped that students will
have an enlarged knowledge base of

the foundations of bioethics

pastoral-theological decision making

bioethical issues at the beginning of life, and reproductive medicine

bioethical issues of genetics; stem cells, cloning, and gene therapy

bioethical issues at end of life, death and dying, and organ transplantation

have improved their ability to critically reflect on the continuing dialogue of theology, culture and bioethics

be able to offer pastoral help and counsel on biomedical ethical issues
Photos by Guia Gonzales.