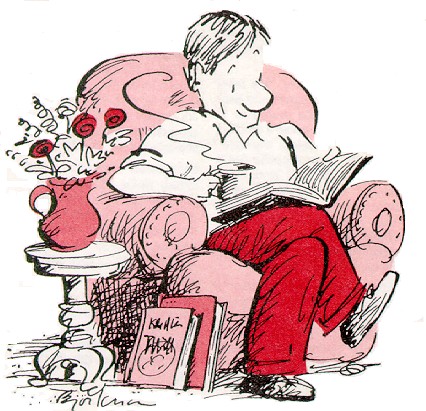 Alex Tang
Articles
Spiritual writing
Nurturing/ Teaching Courses
Engaging Culture
My Notebook
My blogs
Books Recommendation
---------------------
Medical Students /Paediatric notes
PhD Dissertation Writing
Spent the last 5 days in my study writing my dissertation, all 277 pages of it.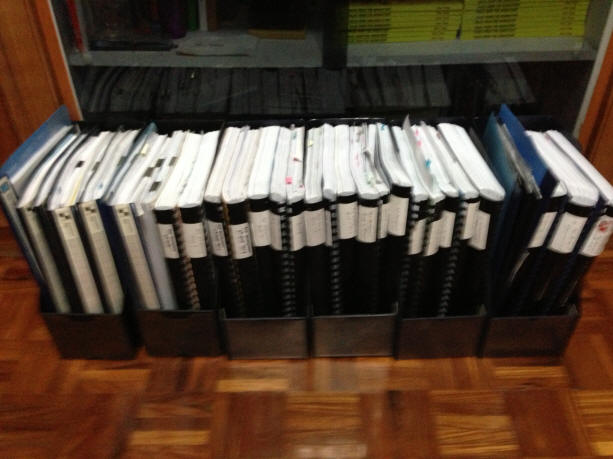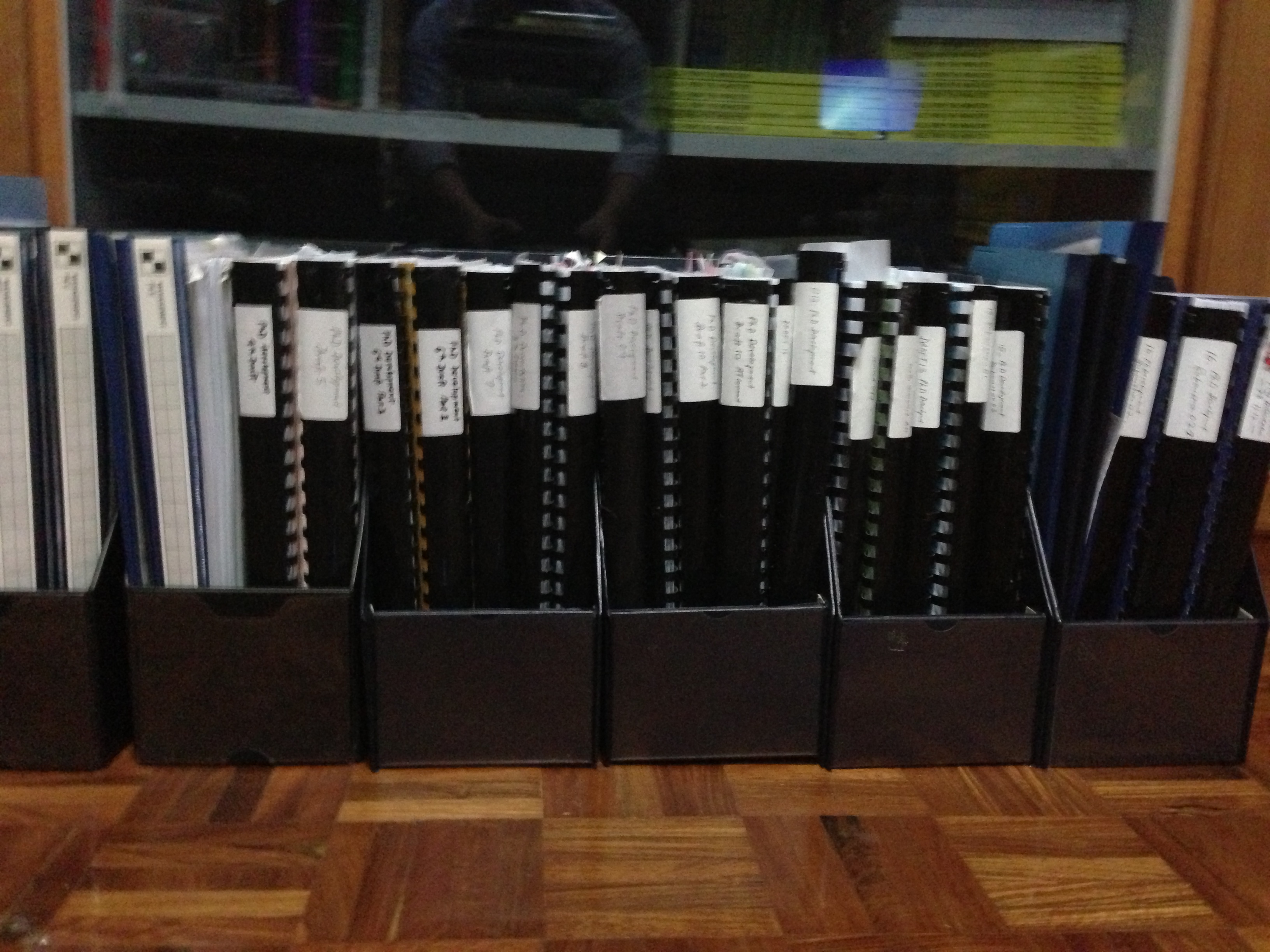 Kids, don't try this at home. It's hazardous to your health!
Everyone has their writing style. The dissertation writing is the culmination of three years of research. I have been reading, researching, collecting, collaborating, reflecting and musing on my research topics for three years. Then I just sat down and type it all out. I have the outline in my head so it is a matter of transferring it all onto the computer. This is my style of writing. I cannot write a few pages at a time as I have been advised to do. In my busy schedule, I need to arrange for blocks of protected writing time.
|posted 28 May 2009|
(note: After that post I have to do many further revisions. I did a total of 12 revisions before the dissertation was accepted in 2012)