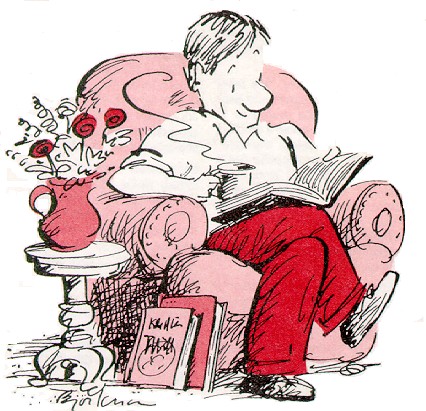 Alex Tang
Articles
Spiritual writing
Nurturing/ Teaching Courses
Engaging Culture
My Notebook
My blogs
Books Recommendation
---------------------
Medical Students /Paediatric notes
Cullinan, Alice R. 2001. The Role of Schooling in Christian Education as Spiritual Formation. Review and Expositor, 98: 395-410
Notes:
"Formation is the process by which the person is taught and/or learns how to allow the new nature, empowered by God's Spirit to be in control of the life" p.397
"Gangel and Wilhoit discuss the contrast between regeneration and spiritual formation:
Regeneration describes a work completely carried out by God, whereas spiritual formation requires the believer's cooperation with God.

Regeneration is instantaneous and complete, while spiritual formation is progressive and incomplete.

Regeneration is a gift from God, and spiritual formation results in part from obedience and faithfulness to Him" (Gangel and Wilhoit ,41-43)" p. 397
The Schooling Model: What went wrong?
Sunday school was developed to reach out to the unchurched children. Its objective is to reach the lost, not for spiritual formation.

The division between the 'clergy' and the 'laity'. The clergy is supposed to do all the work of teaching.

May be the result of the type of training the clergy received at the seminaries.

"rise of secularism and shift that has taken place in the church" p.399. The church is no longer the center of social activities. Spirituality is no longer the toic of conversation.

the parents has given the role of teaching spiritual values to their children to the church.

"Perhaps churches has fallen into teaching and preaching cheap Christianity, making few demands on their members" p.400

"Perhaps traditions has become the teacher, with few persons asking the hard questions of life anymore." P.400
"We may be confusing the definition/goal of spirituality with the means to attain it. The means are many; the goals may not be. Perhaps the goal of spirituality could be stated simply as "Christ in you, the hope of glory"(Col.1:27)" p.404