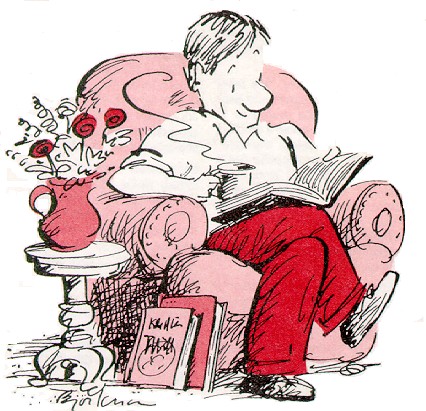 Alex Tang
Articles
Spiritual writing
Nurturing/ Teaching Courses
Engaging Culture
My Notebook
My blogs
Books Recommendation
---------------------
Medical Students /Paediatric notes

A Story about Fishing
by Dr Alex Tang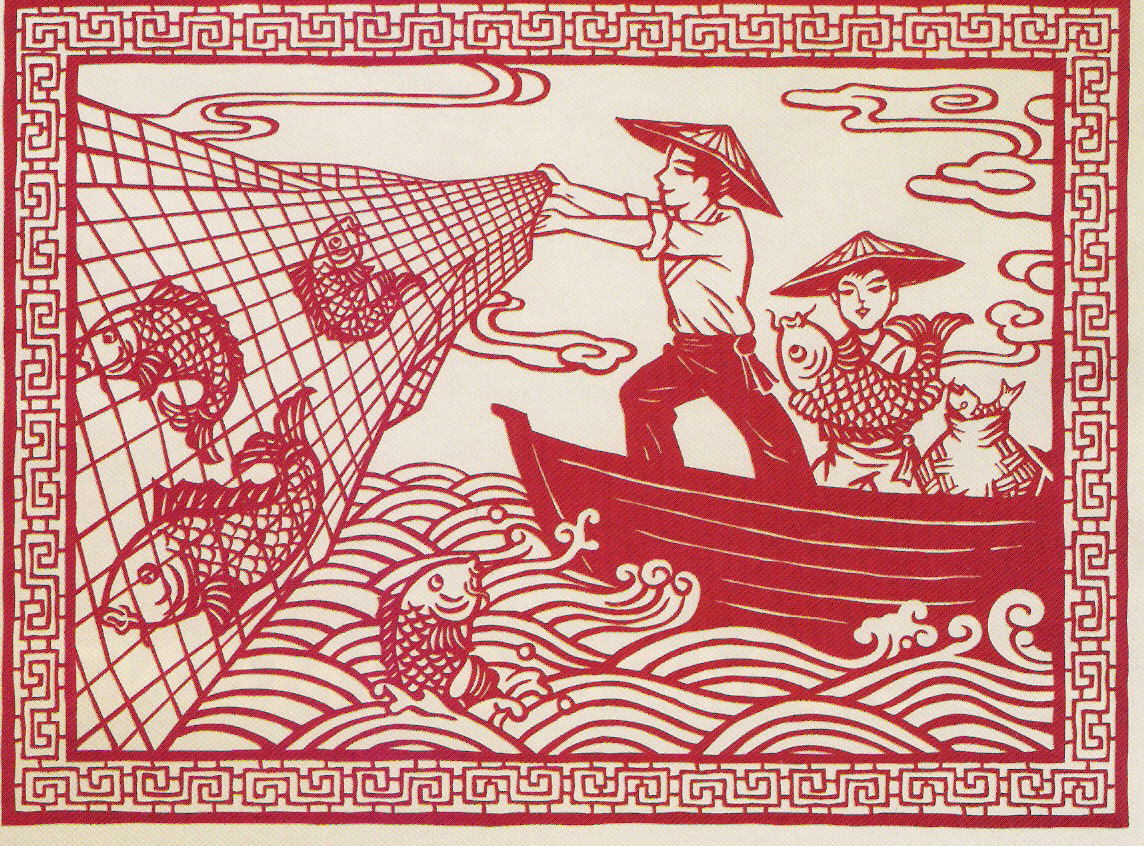 He (Jesus) said, "Throw your net on the right side of the boat Ö
Yes, Lord Jesus, thatís good. By all means throw the net to the right side of the boat. You know where the fish are. I am comfortable with that. Hey, I know someone in this church who can help you. He is big, strong and friendly. He will have no problem pulling in the net for you. I also know a sister in this church who is willing to go net casting with you. Me, nah! You know I am so busy with my work, my family and my life. I have no time for fishing. I am doing well in my work and you know I have no gifts in throwing nets. I didnít like to get callus on my hands. And fishing is such sweaty work. So let me sit here in my air conditioned life and watch you guys fish. Hey, you guys, Jesus said, the right side of the boat, not the left, the right.
He (Jesus) said, "Throw your net on the right side of the boat Ö
You still want me to use my hands to throw the net? I hear you, Jesus but I am not ready yet. Maybe in another ten years when I have achieved my assets management target, when my children have graduated from university and when I am not so busy in my social life. What do you mean now? You are not listening. Hey, would you like a new net? I know a Mark 2, super-light monofilament net. Latest and best in the market for catching fish. I can buy one for you.
He (Jesus) said, "Throw your net on the right side of the boat Ö
Yes, Lord Jesus. I hear you. ďThrow the net..Ē I hear you well. You know, I always listen to you. Your Sermon on the Mount. You know, I think itís the greatest. I have it on MP3 and have been listening to it on my iPod. Awesome sermon, man. But I know you donít mean it, right? Blessing the meek and turning the other cheek. Hey, we got to protect ourselves. We got our rights, you know. You donít really expect us to follow everything you said, right. Some of the things you said are meant as an ideal for us to follow, right. Maybe the part about persistent asking and you will give, now thatís real. I have been asking for a raise in my salary and good health without having to exercise. I know you will answer because you have promised you will answer persistent prayers. What, you meant you want us to obey everything you taught! Man, youíre kidding, right?
He (Jesus) said, "Throw your net on the right side of the boat and you will find some." When they did, they were unable to haul the net in because of the large number of fish. (John 21:6 NIV)
Soli Deo Gloria