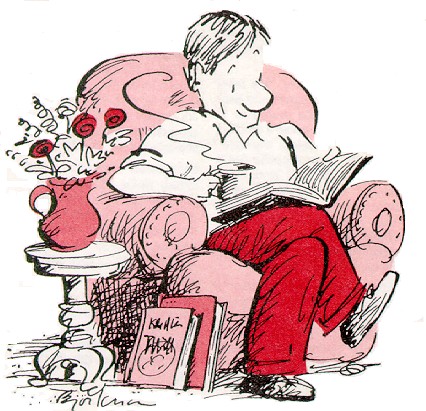 Alex Tang
Articles
Spiritual writing
Nurturing/ Teaching Courses
Engaging Culture
My Notebook
My blogs
Books Recommendation
---------------------
Medical Students /Paediatric notes
Bukit Panjang Methodist Church Camp 2010
Promotion

The organisers have asked me to make a short promo video. That is something I have never done before. This is the result of my amateurish attempt.

can you spot the typo? So embarrassing.

Camp Day One

Had a wonderful welcome from this church who extended to me the right hand of fellowship and made me feel at home. It is a joy to share God's word with them

Camp Day Two

They have a wonderful room set up with prayer stations for people to pray in before the morning and evening sessions.

Some prayers are shared on a prayer wall

group discussions

Camp Day Three

here

Camp Musings

One of the joys of being a camp speaker is that you start the camp with a group of strangers and end it with lots of friends.

I meet a wonderful sister-in-Christ with her three delightful children. This is what she shared on her blog I Can Do It!
*Dr Alex Tang was our speaker. Soft-spoken yet firm, he was excellent in his focus on the Bible, relating stories and personal anecdotes and the use of multimedia to share on the theme – 'Lights That Cannot Be Hidden' – how do we let our lights shine amidst the darkness in our society? Lessons were drawn from the book of Jeremiah (Chp 1, 12, 35). Dr Tang first gave us the background of the book. Then he shared about God's response to Jeremiah when Jeremiah brought his concerns before Him. In Jeremiah 12.5, God said

"If you have raced with men on foot

and they have worn you out,

how can you compete with horses?

If you stumble in safe country,

how will you manage in the thickets by the Jordan?

Immediately, I understood that God wanted my family and I to run with the horses – it started at the camp (yes, God worked fast) when I had to handle the children by myself, relying only on God's strength. And God gave me assurance that we will win, because He will empower us. Although we will run in the face of wild and windy challenges, God impressed upon my heart that it will be a time of receiving. Huh? I couldn't understand how that's possible but I will take God's word by faith. I'm really excited and am eagerly awaiting another adventure with the Lord – God knows how the adrenaline rush motivates me. "HOLD your horses!! Remember this…" God gave me a timely reminder. I see the familiar image of a huge guy holding the hands of a little girl in ponytails – that's my Abba Father and me
read more

Soli Deo Gloria

posted 15 December 2010