Kairos Spiritual Formation Ministries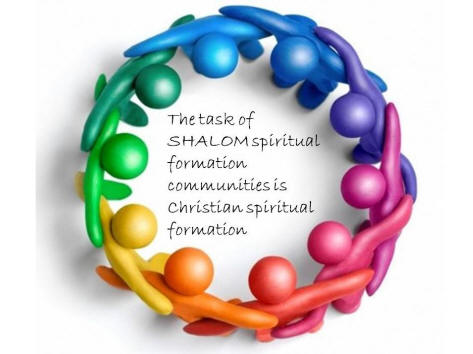 What is your temperature? A spiritual thermometer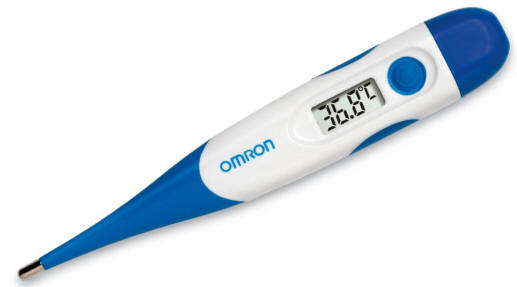 Wang Ming Tao, a famous Chinese Christian taught us to always check our life with a spiritual thermometer so that we will be spiritually healthy when the Lord comes.
Read more
More e-Reflections
Conversation with my Grandson on Wishes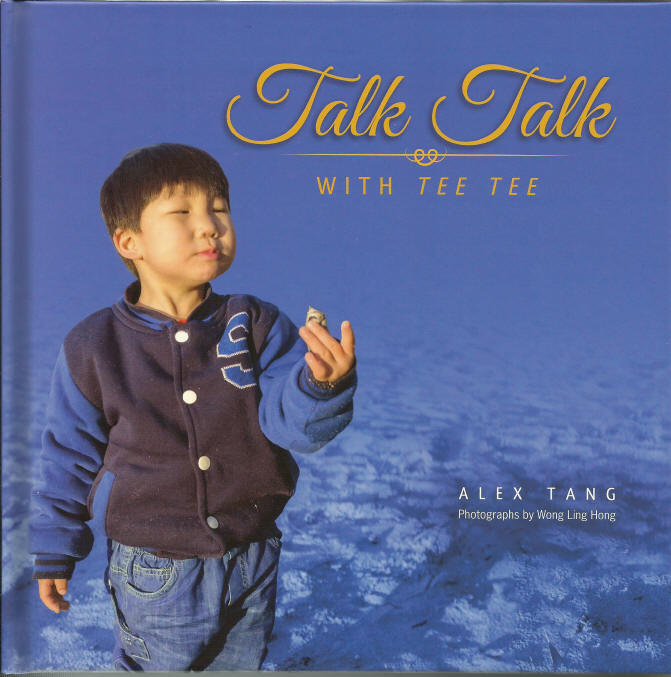 If you have only three wishes for your grandson, what will you wish for?
read more
more Conversations with my grandson
Biomedical Ethical Challenges for the Contemporary Church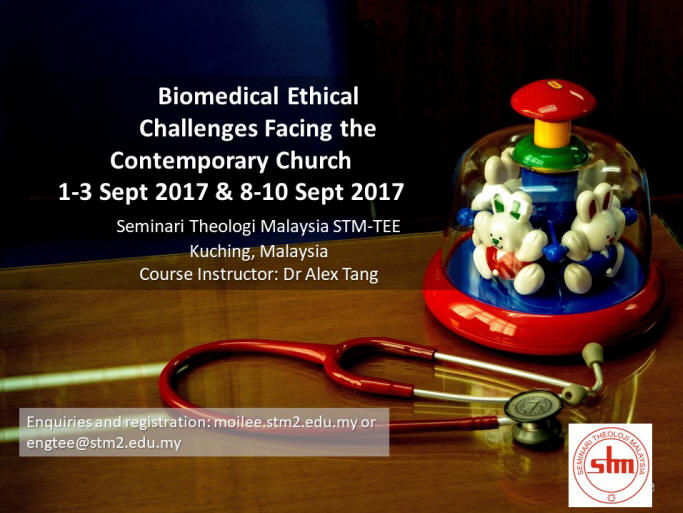 more Bioethics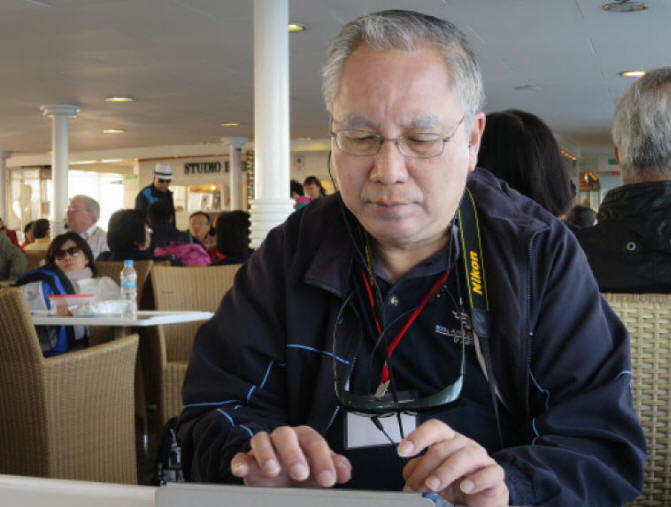 Writing is hard and gruelling work. It is incubated amidst blood, sweat, and tears. No, these aren't the ink I write with. I just want to express that it not just physically challenging, but mentally too. The thought of all the work frightens me, as it involves transferring all those ideas that I carry with me in my mind, into words. Ideas brew and form, and run ahead of writing—writing about them is akin to playing 'catch up'. Such imagery is enough to make me feel breathless. Writing, especially in an authentic voice, makes me exceptionally vulnerable, as my inner thoughts and aspirations are made bare to the world. Such glaring spotlight is not easy on me—an extreme introvert.
read more
more A Writing Life
Vocational Holiness and Marketplace Spiritual Formation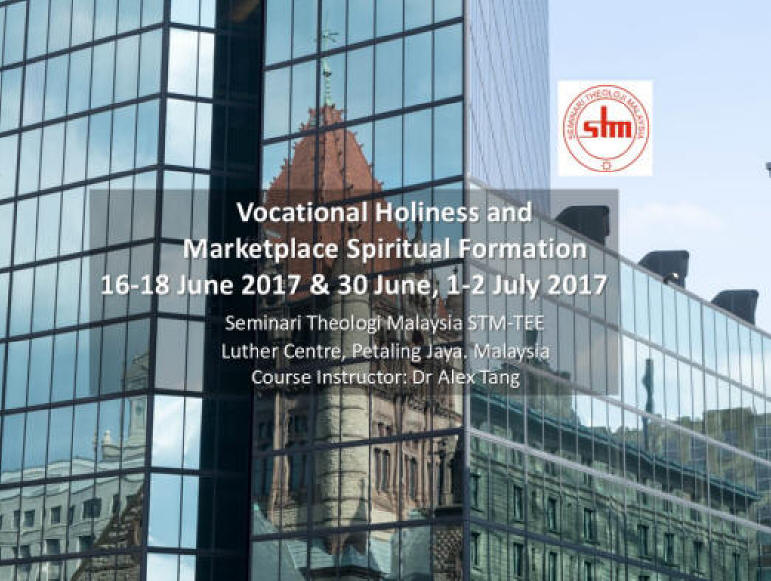 Course module information
Read more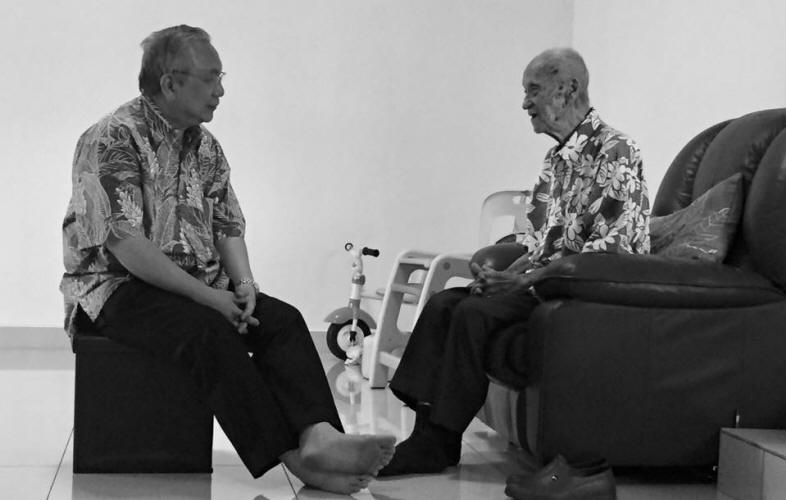 Read more
more Poems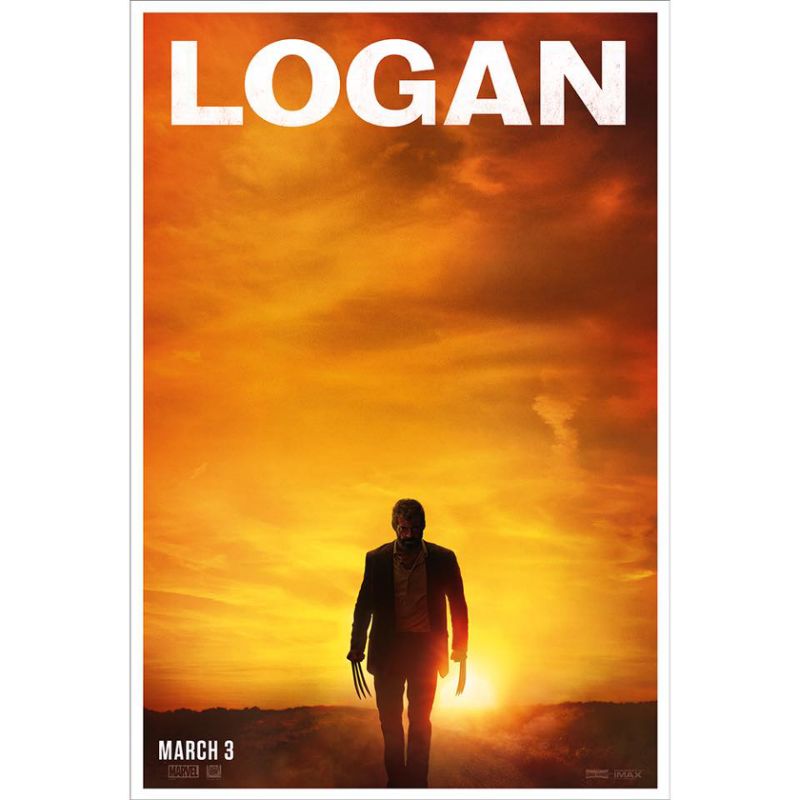 Hugh Jackman set a new record of playing the Wolverine in 9 movies. This the record for a single actor to play a single role for so long. Alas, it seems the record is going to stop here. But then in Hollywood, one can never say ' never again'. Still, I still wish Hugh Jackman is shorter and hairier because that is how I still visualise the Wolverine.
read more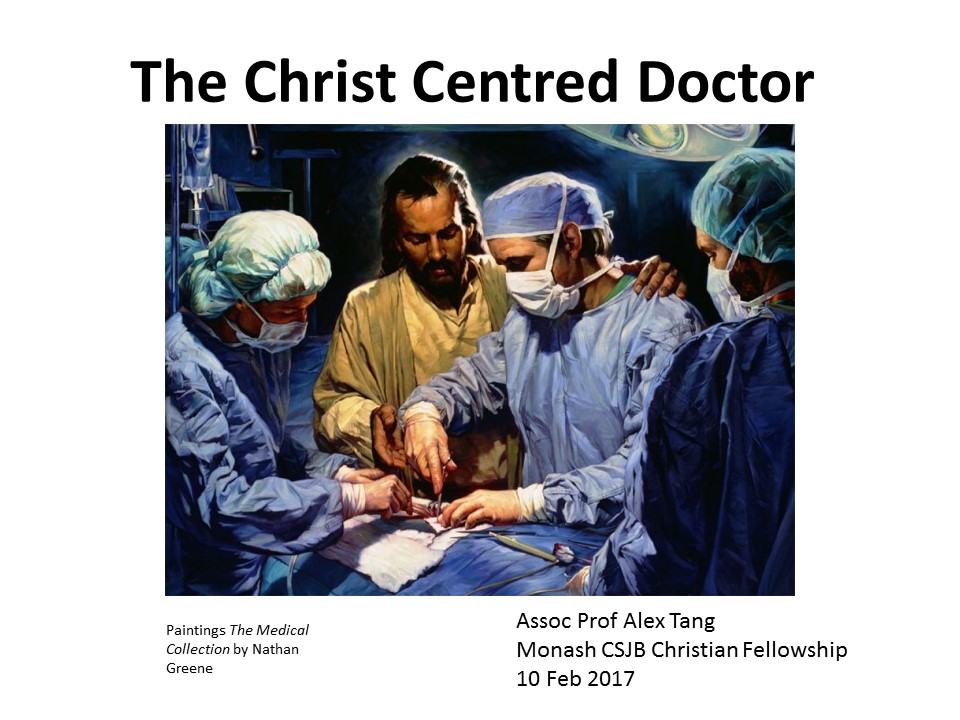 Our primary calling (vocation) is to love God. This is a call to accept Him as our Lord and Master. Our secondary calling is to serve Him with the opportunities given to us. We are privileged to be doctors. Doctors have a special place in society because we have the opportunity to meet both our patients' physical and spiritual needs. We need to use the teaching environment to learn to be equipped to function as excellent doctors. We also need to be trained to be priests. One of the tenets of the Reformation is the priesthood of all believers. We are ideally situated to fulfill this role.
read more
more Sermons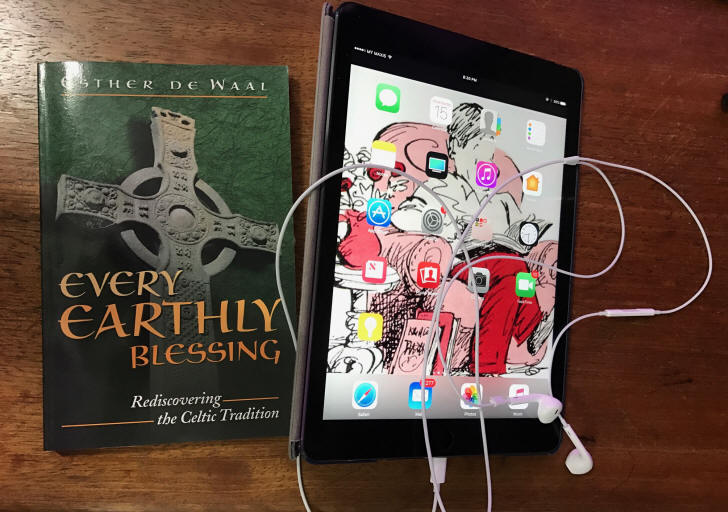 Actually, the art of reading is not the speed but getting the main thesis or message of the book whatever the format. I will estimate that 80% of any book is padding and the gem is in the 20% if we can find it. The 20% contains the heart of the whole book. It does not matter at whatever speed we read, only that we discover this gem at the heart of the book. If we then we slow down to savour, reflect, and assimilate, then we would have read that book well.
read more
more Books and Reading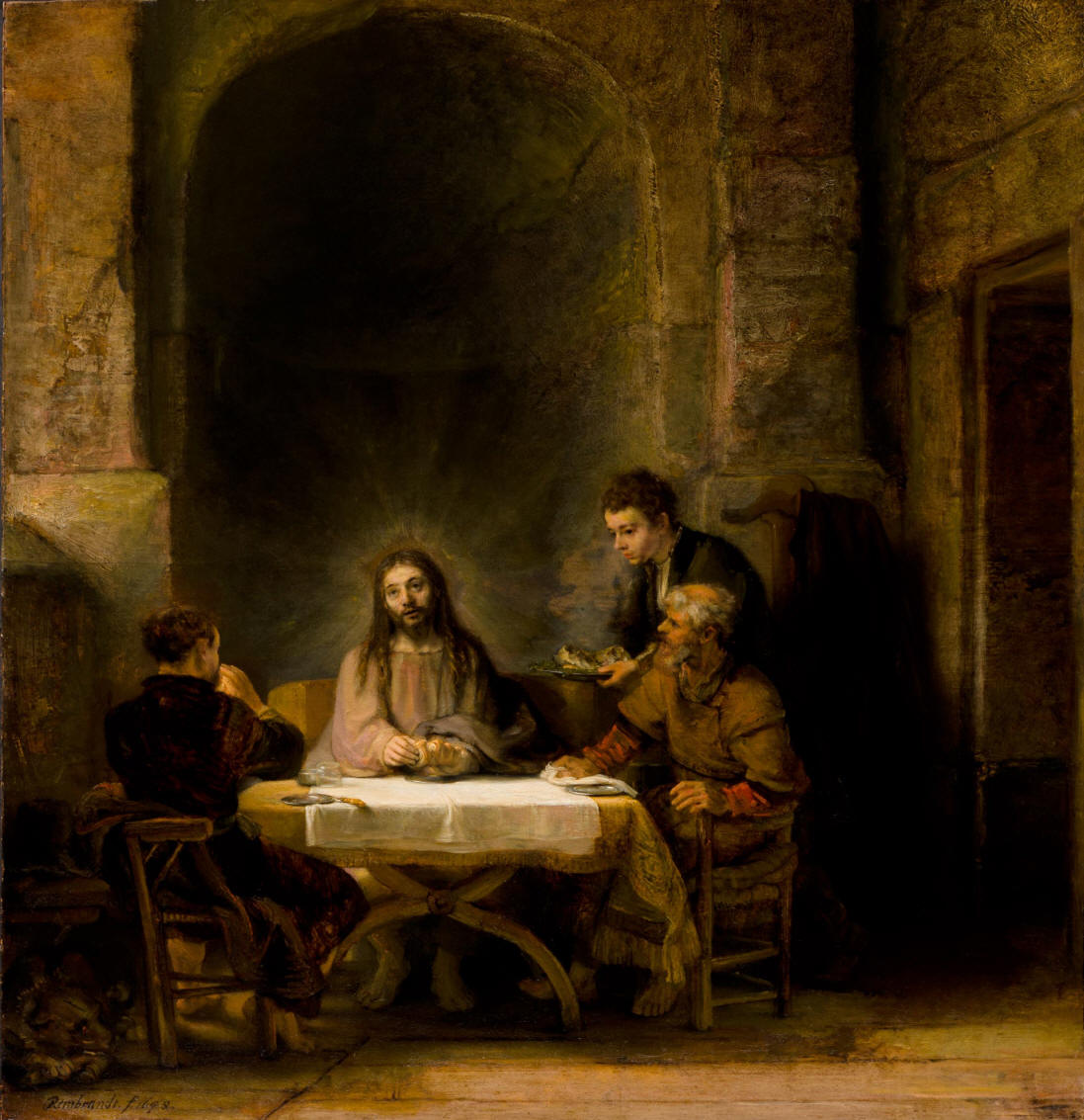 A wonderful painting of the scene at Emmaus where the two travellers recognised Jesus as the Resurrected Christ (Luke 24:13-32) is a favourite theme of Rembrandt. He frequently returned to this scene in his sketches and paintings. This oil painting titled The Supper at Emmaus completed in 1648 during his so-called 'mature' years was in complete contrast with another painting one the same theme that was done during his 'younger' years.
read more
more e-Reflections
Conversation with my Grandson on Education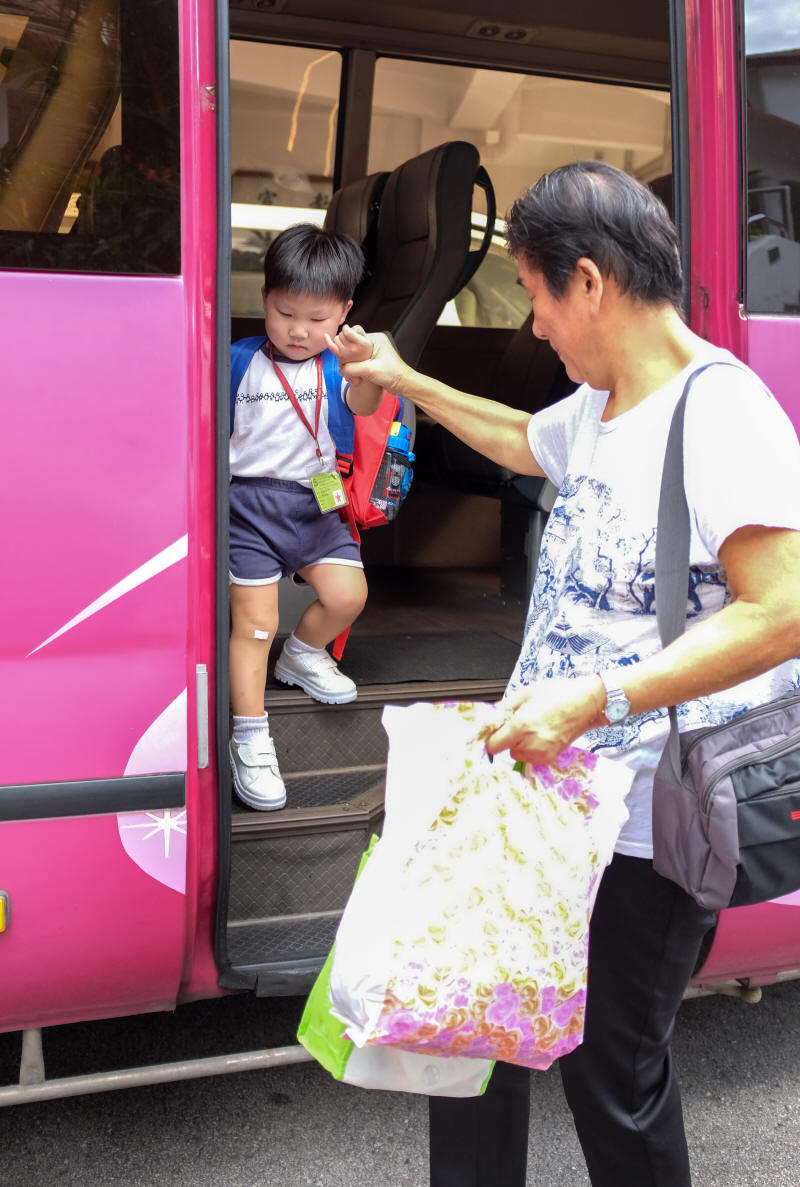 You look so grown up in your new school uniform and cute school bag. You are so happy that you are now allowed to follow your Jie Jie up the school bus to go to school. Was it only a year ago when you drag your bag following your Jie Jie to the school bus and were upset because they did not allow you on? You were too young then. Now you are big enough.
read more
More Conversations with my grandson
Conversation with my Grandson on Perceptions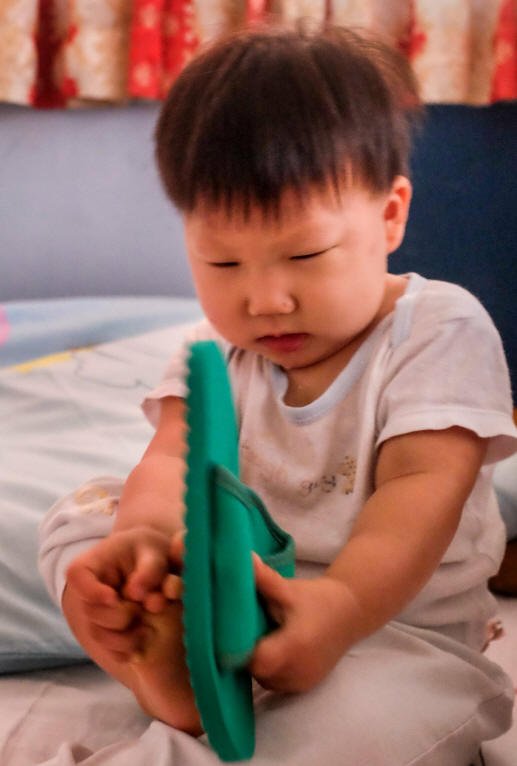 Some big people will teach you that your milk bottle is half filled with milk. These big people are called optimists. Others will tell you that the same milk bottle is half empty. They are called pessimists. These people let their perceptions colour what they see.
Read more
More Conversations with my grandson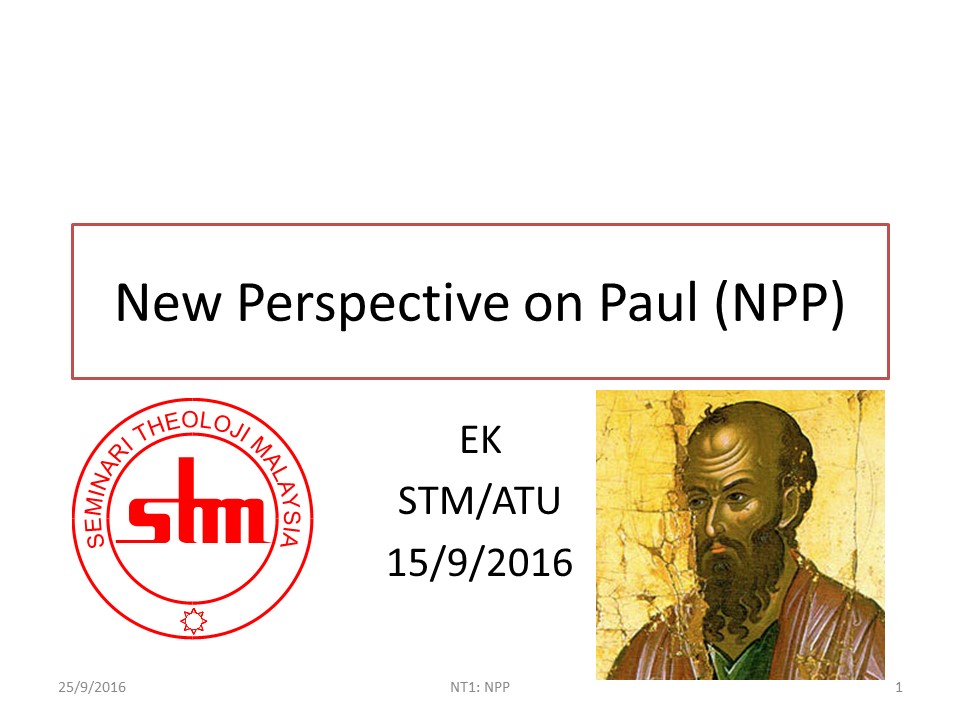 Malaysian scholars meet to discuss
Read more
more about Paul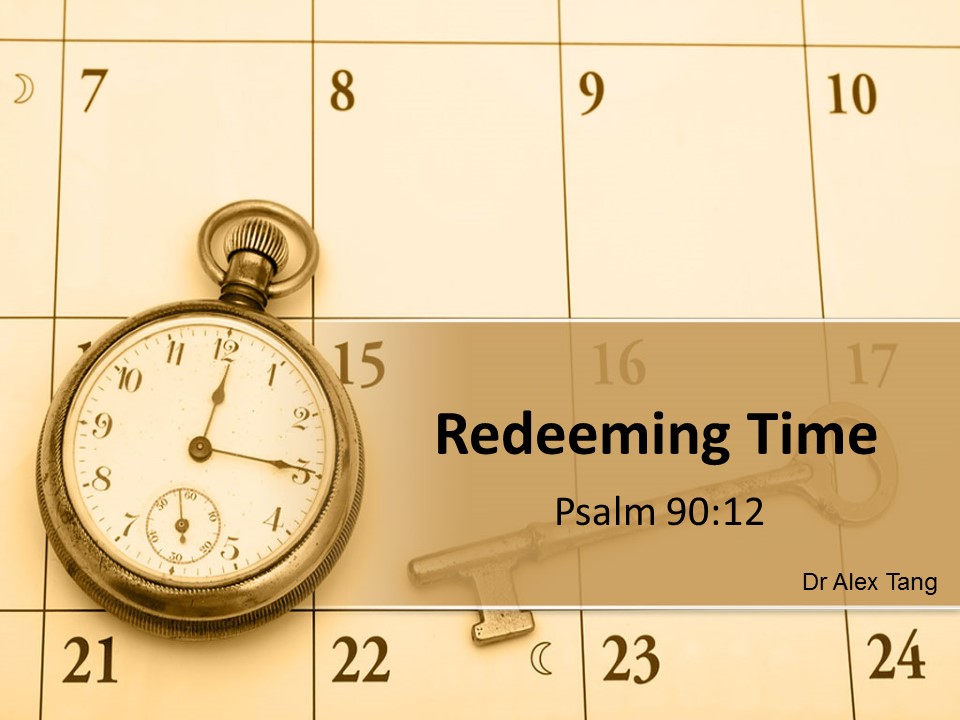 Text: Psalm 90:12
Sermon Statement:
Our lives are short and fleeting. Let us redeem our time on earth by resting, ceasing, feasting and embracing.
read more Download and listen to sermon (mp3) here
more Sermons
Conversations with my Grandson- on being a boy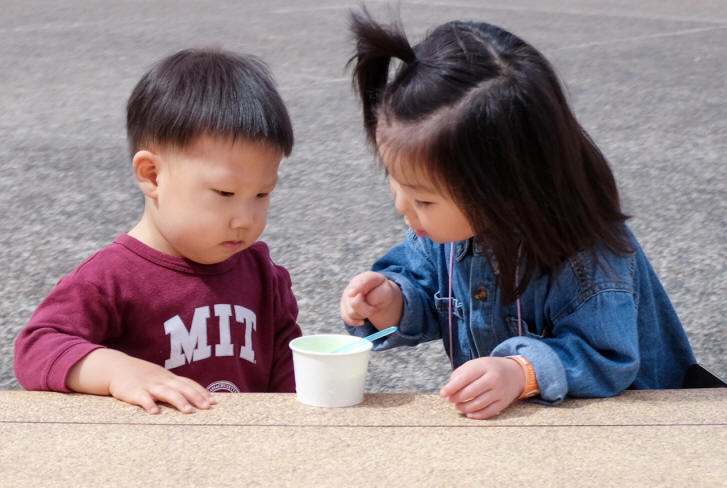 It's being a while and you have grown so much bigger. And you are still cute! When you are younger and smaller, you always attract big people ladies who "Ooo" and "ah" at how cute you look, want to carry you, pinch your chubby cheeks and call you "cutie pie". Now you are older, little girls your age are attracted to you and want to touch your hair or share their ice cream with you. You are a 'chick magnet'.
read more
more Conversations with my grandson
Batman v Superman Movie Review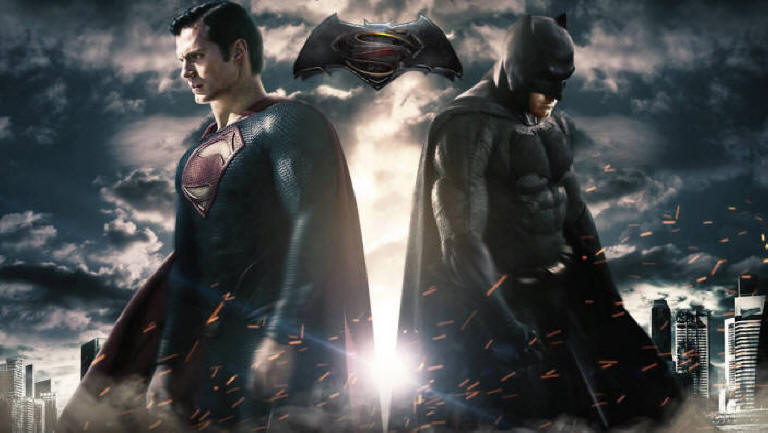 Batman v Superman: The Dawn of Justice (2016) opened with record box office earnings for Warner Bros. This much anticipated movie is linked with Zack Snyder's Man of Steel (2013) which revealed a different perspective of Superman as compared to the generally more human one in the comics and other Superman movies. Snyder's Superman is more alien than we are used to. This is the second installment of the DC Extended Universe and will pave the way for the entrance of Wonder Woman, Flash, Aquaman, Cyborg and eventually the formation of the Justice League. There are many more superheroes movies to look forward to. Batman v Superman (BvS) follows the usual superhero movies with lots of fisticuffs, mayhem, collapsing buildings and loud explosions. There is close continuality with the classic original Batman and Superman stories before DC destroyed them with their continual reinvention of their heroes. One can see the hats off to Frank Miller's The Dark Knight Returns and The Death of Superman by Doomsday storyline. Embedded in the movie are also numerous religious symbolism.
read more
more Movies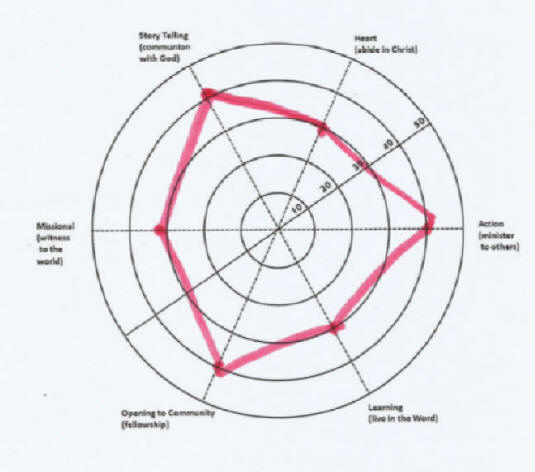 Spiritual formation inventory is a spiritual assessment tool to obtain a snapshot of our spiritual life at a certain moment in our spiritual journey. This tool will help us to discover what areas in our spiritual practices are strong and what the weaknesses are. For effective spiritual formation or spiritual growth, a balanced spiritual life and practices is essential. Too much emphasis on one aspect of our spiritual practices at the expense of others may lead to an unhealthy spirituality.
read more
more Spiritual Formation
Conversations with my Grandson on Smiling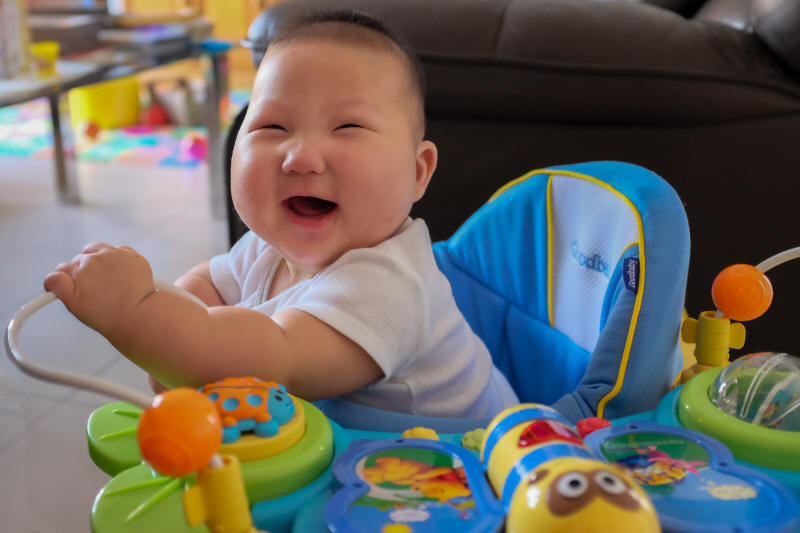 Little one, you have such a beautiful smile! When you smile, it is as if the sun suddenly come out from behind a dark cloud and flood the room with bright light. Your smile is so genuine and reflect much innocence and joy. Grampa thinks that when you smile, you reveal your soul which is so filled with light!
Read more
More Conversations with my grandson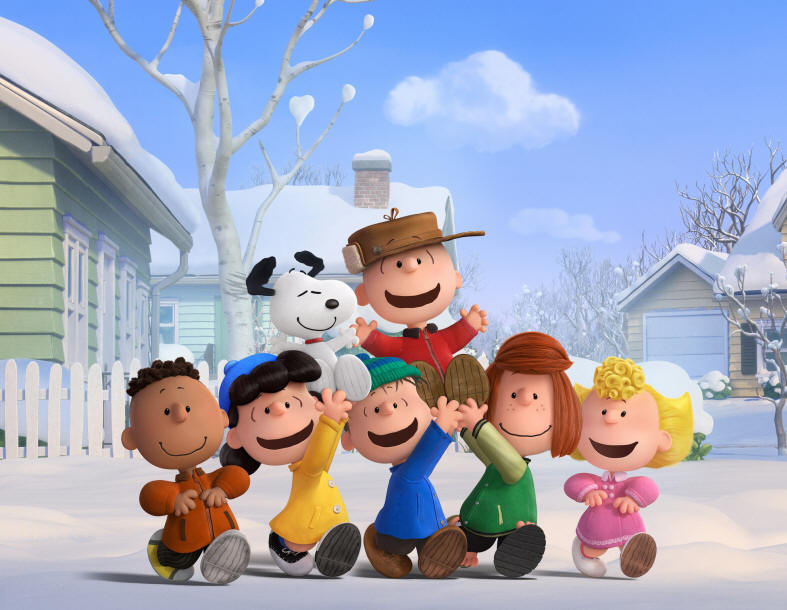 The Peanuts Movie is the best-animated movie in 2015. Though the comic strips were written and illustrated by Charles M. Schulz from 1950-2000 and the America that is portrayed in the context no longer exist, the timelessness of children at play and of coming of age never become irrelevant. The animation rending using 3D texture, brought Peanuts into the Twenty-First Century, the aspiration, feelings and hopes of Charlie Brown and his bunch of friends not to mention his dog, Snoopy never feel dated.
read more
more reviews in Movies
A Lent Meditation 2016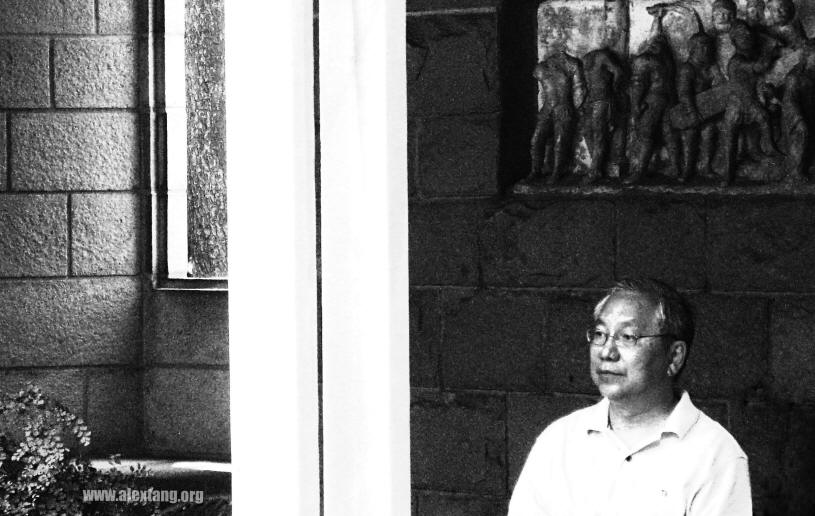 I feel like I am a jigsaw puzzle – partially assembled but with many pieces missing. There are pieces of me all over the place. Some pieces are lodged in my wife, children and grandchildren, friends, workplace, church, hobbies, and my social tribes. Other pieces are hidden deep inside my inner being. Some pieces are hidden so deep that I am unaware of them. All my life, I have felt a sense of incompleteness, fragmentation and longing. This longing is a siren call for completeness; for the jigsaw to be assembled; for every piece to be in its rightful place. Then I believe I can really know who I am from the picture on the jigsaw. I recognize this feeling as a hunger for shalom; for wholeness and completeness.
read more
more in Devotions
The Banana Syndrome: Losing Our Cultural Identity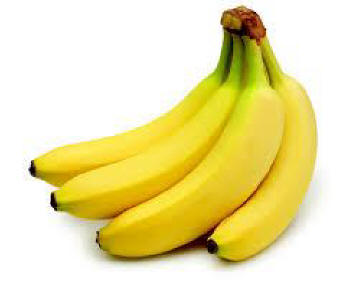 English-educated Chinese Christians in Malaysia and Singapore faces a unique quandary. Their mindset, worldview and culture are influenced by the Anglo-American influences that come with an English education system. Yet, these Christians are ethnic Chinese brought up with their Chinese cultural heritage whether they are aware of them or not. No wonder they are often called bananas – yellow on the outside but white in the inside. That is one of the reasons why mainland Chinese when China was forced open to the West were very resistant to Christianity. They see Christianity as a Western imperialist tool. They recognize that embracing the Western culture will threaten their Chinese identity. Early Chinese Christian converts were regarded as no longer Chinese.
read more
more articles on Glocalisation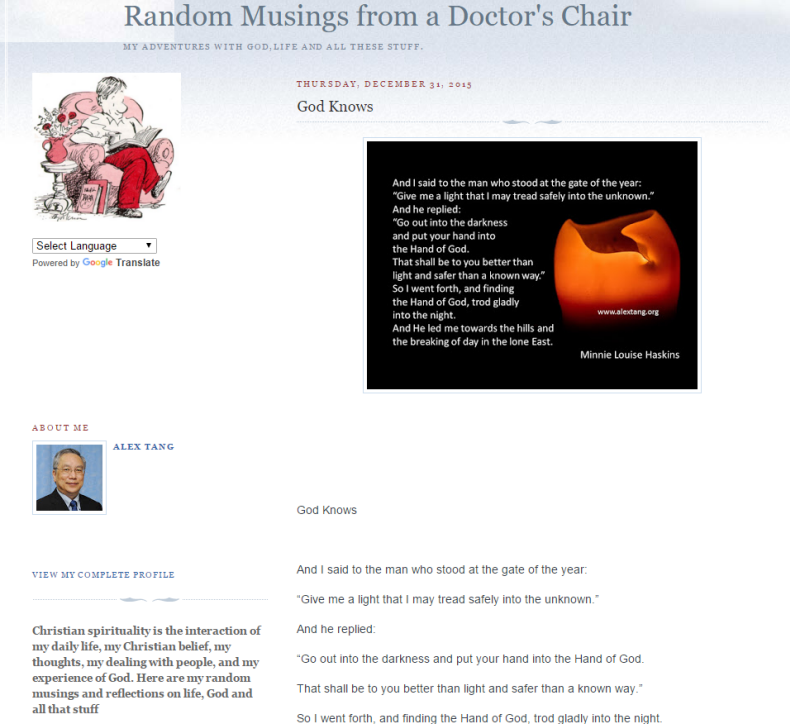 I have been blogging for ten years! The unsettling events of 2015 and the beginning of 2016 had so distracted me that that I almost let such an important anniversary slipped my mind! I started this blog on 21 January 2006. I posted my 1000th post on 20 July 2008, 2001st post on 1 Jan 2010, and 3000th post on 11 Feb 2015. One of the features I like about blogs is that I can easily retrieve previous posts, unlike Facebook or twitters. Blogging is part of my digital Great Commission activities.
read more
more on A Writing Life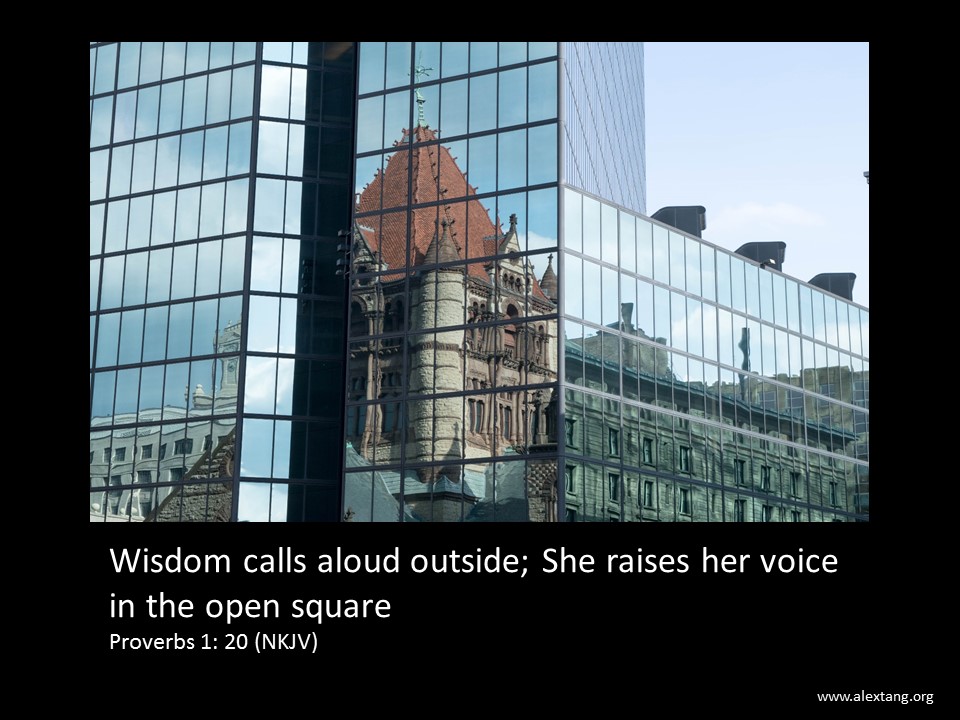 In this project, I try to match some of the photographs I have taken to verses from the Book of Proverbs. This forms part of the daily Scripture verses that is available on my Facebook page, Kairos Spiritual Formation. Hope you find it inspirational. It is free for download.
read more
more Photography
Waiting for the Light: Mastery Inactivity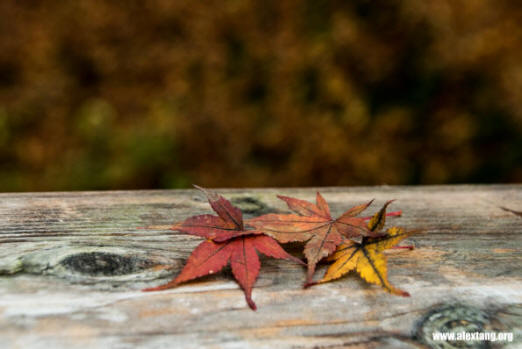 This is often what happens when we are hit with some catastrophes in our lives. In such situation, we are full of an urgency to act. An urgency to do something to get us out of the situation. Anything at all, even though the action may not be beneficial or at times may cause harm. An alternative option is to sit idly by and ride out the storm.
read more
more e-Reflections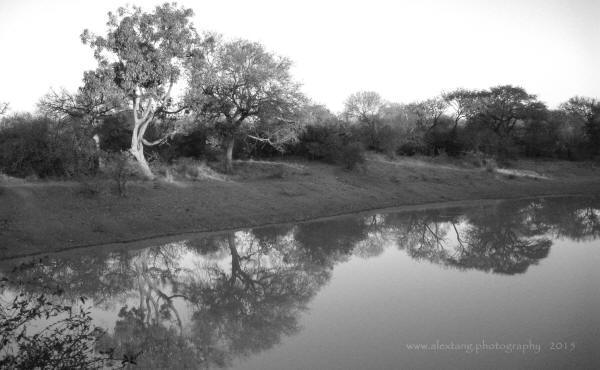 I have often be queried why I titled my book Spiritual Formation on the Run. It was suggested that it should include '…run away from the busy life' or '...run to silence and solitude'. It puzzled me for a long time until it dawned on me that to many people, spiritual formation or spiritual growth is incompatible with being on the run or movement. To many, spiritual formation will only occurs when we are still and silent, like on a retreat in the mountains in the middle of nowhere.
read more
more Spirituality
Delphi, the center of the world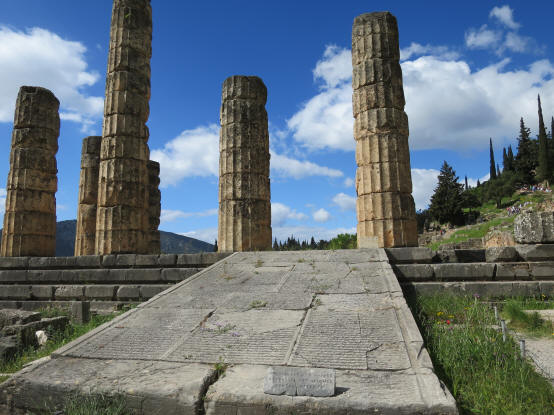 Delphi is an interesting place to visit in Greece. It is famed for its Oracle and being the centre of the ancient Greek world. There are numerous legends as to its origin. One is that of Apollo. Apollo when he was only an infant shot an arrow which killed Python "a dragon". Python was the son of Gaia (mother earth or goddess). Apollo had to atone for this by suffering a period of menial labour. Python was guarding the navel of the world. The location was Delphi.
read more
more on Bible Lands
The Biblical and Theological Foundations of Spiritual Formation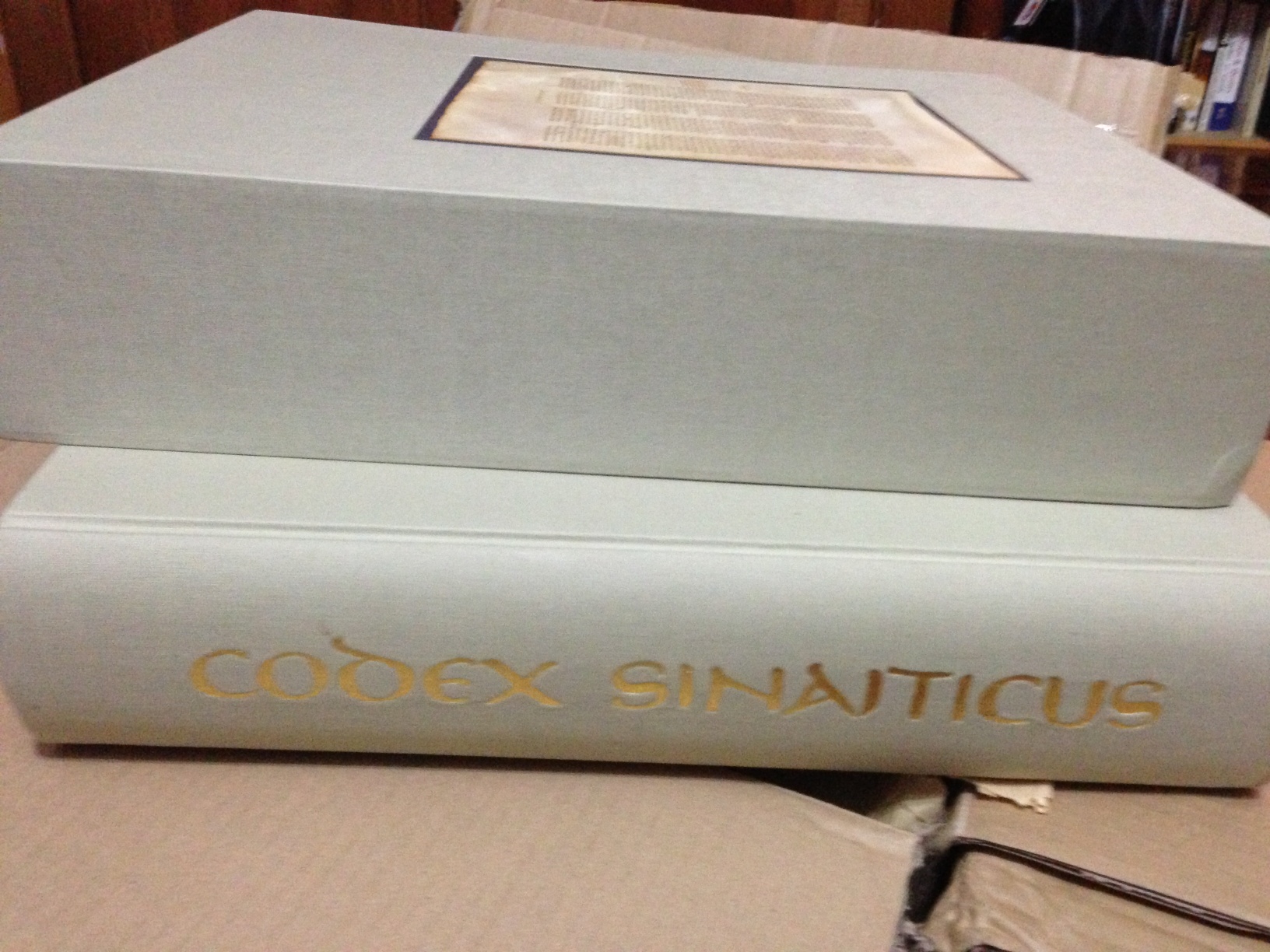 Christian spiritual formation is a process grounded on the biblical and theological concepts of restoration, relationship, and shalom. These key foundational concepts are as follows:
1. Restoring the imago Dei
2. Relationship with the triune God
3. Shalom and the kingdom of God
read
more
more Spiritual Formation
The Nature of Spiritual Formation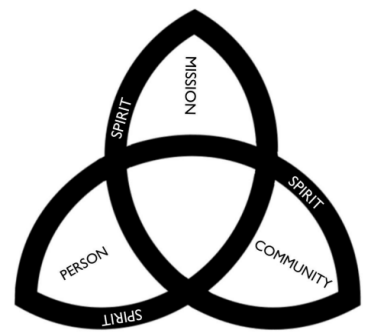 Writing to the Christians in Corinth about spiritual transformation (2 Corinthians 3:18), Paul notes that "we, who with unveiled faces all reflect the Lord's glory, are being transformed into his likeness with ever-increasing glory, which comes from the Lord, who is the Spirit." It is Paul's intention to emphasize (1) that in spiritual transformation Christians (individuals and the Christian faith community) will be transformed into a likeness of Christ, (2) that this transformation is an ongoing process, (3) that it is Trinitarian, (4) that the Holy Spirit is involved in this transformation, and (5) that God's glory is thereby restored.
read more
more Spiritual Formation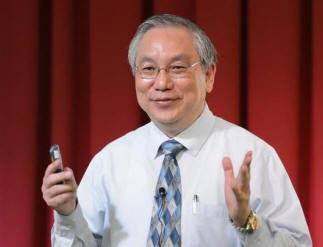 Dear friends,
Welcome! Come on in, make yourself a cup of coffee and let your mouse do the clicking. Look around and may you find rest for your body , nourishment for your mind and refreshment for your soul.
Join me in a continuing dialogue on everyday Christian spirituality, spiritual formation and transformation, spiritual direction, theology, Christian education, biomedical ethics, Star Trek, postmodern parenting and science fiction. I enjoy reading and watching movies. I write and preach in churches, speak in conferences and lead retreats. My other vocation is as a paediatrician and a medical educator.
Connect with me
Blogs

Random Musings from a Doctor's Chair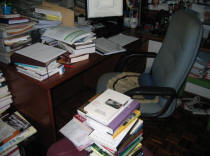 spirituality, culture and life

Random Photos from a Doctor's Chair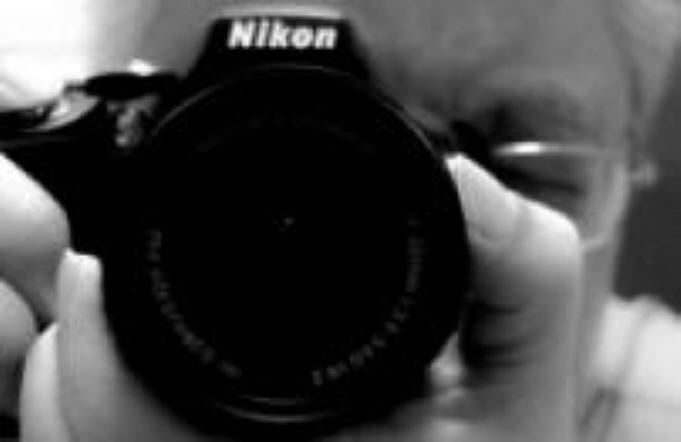 seeing all things new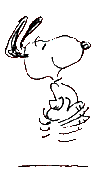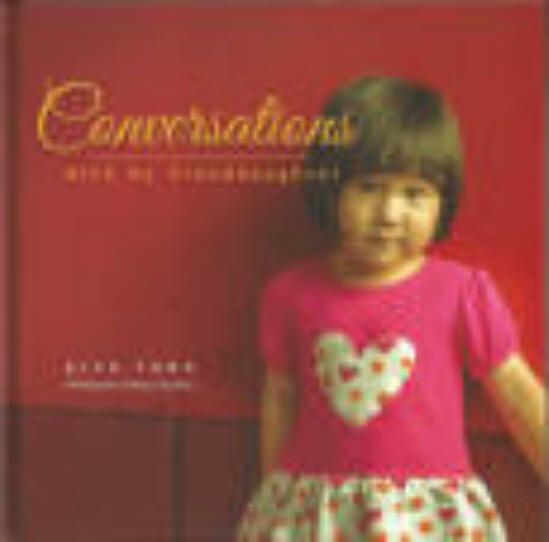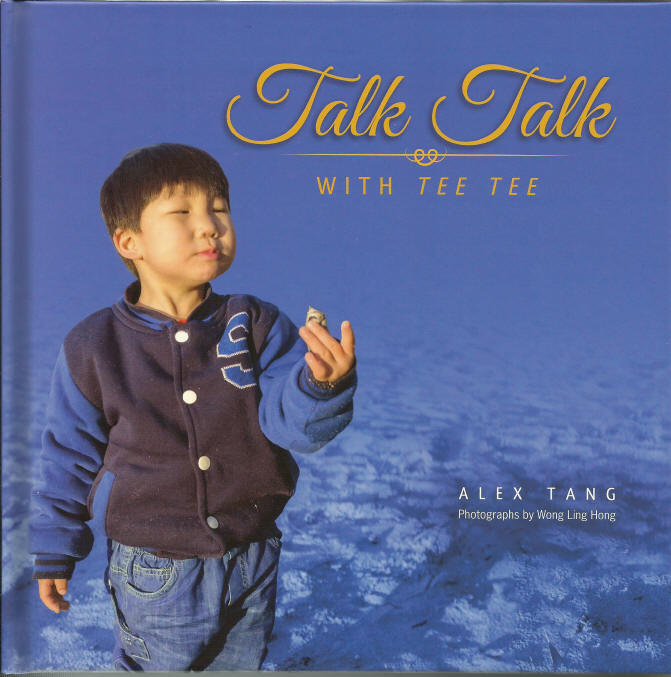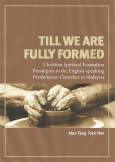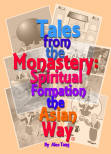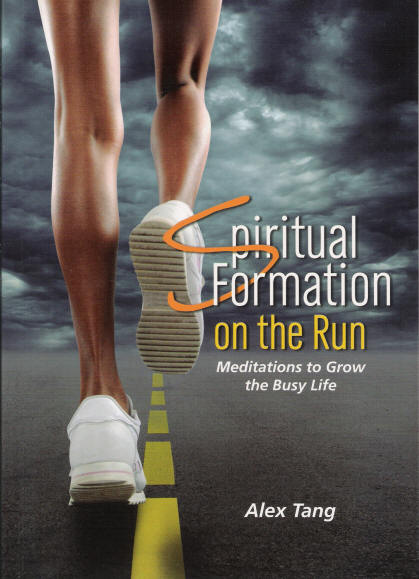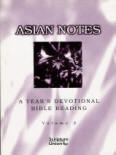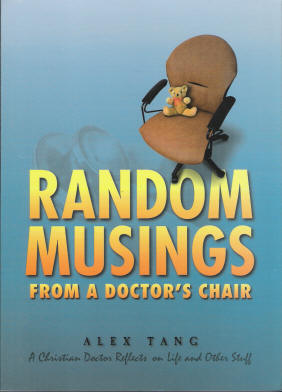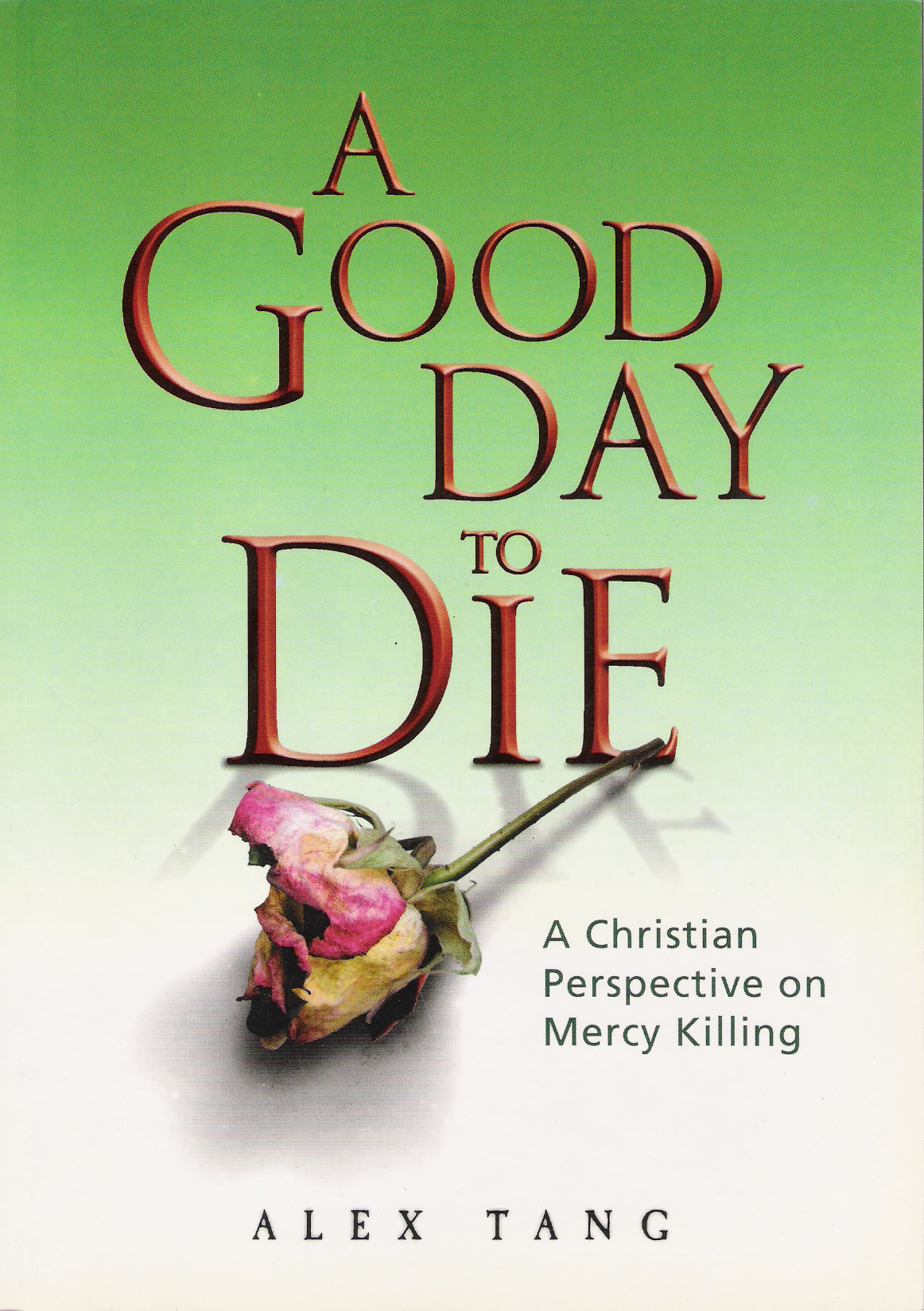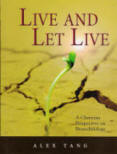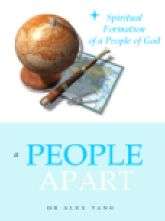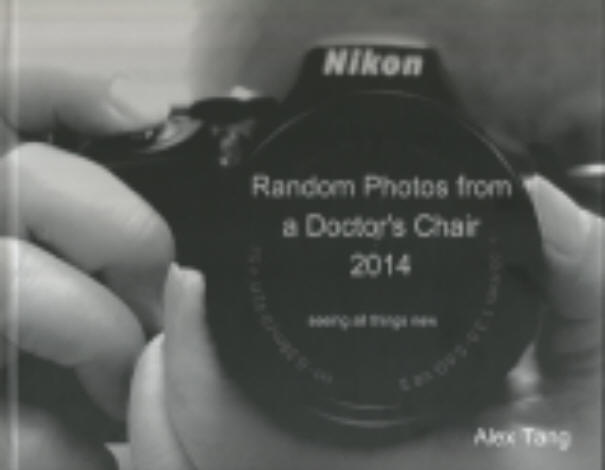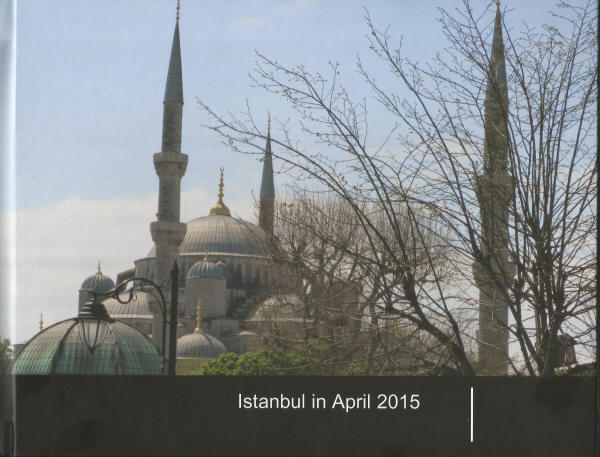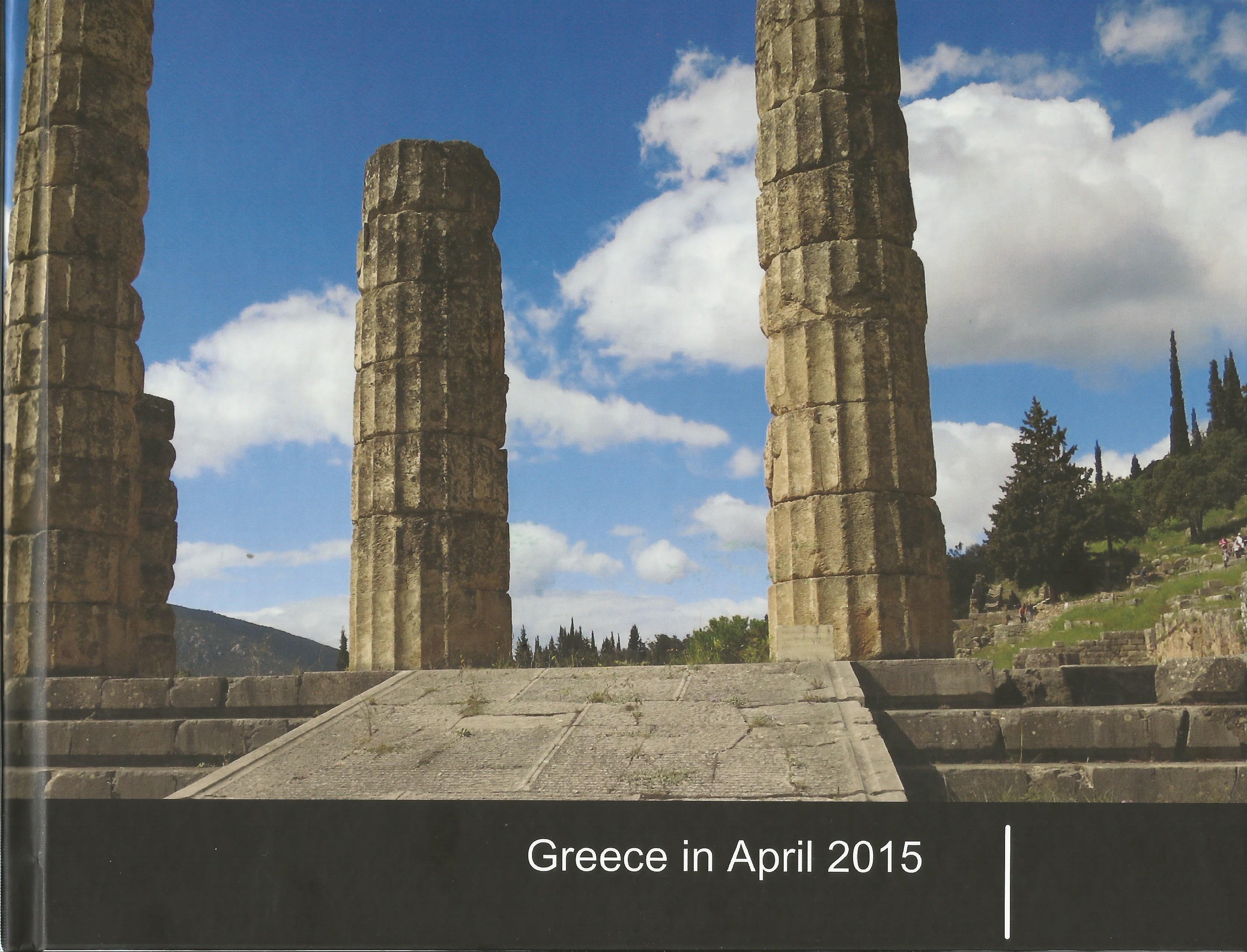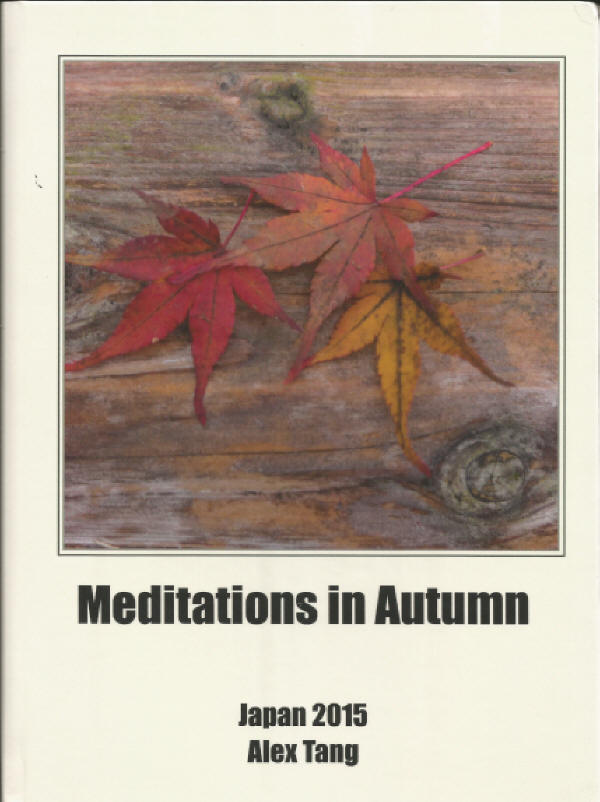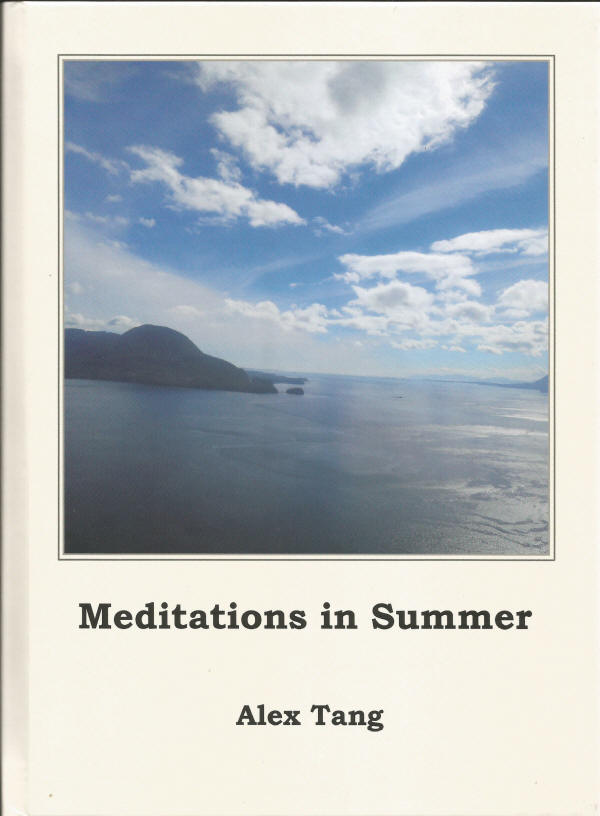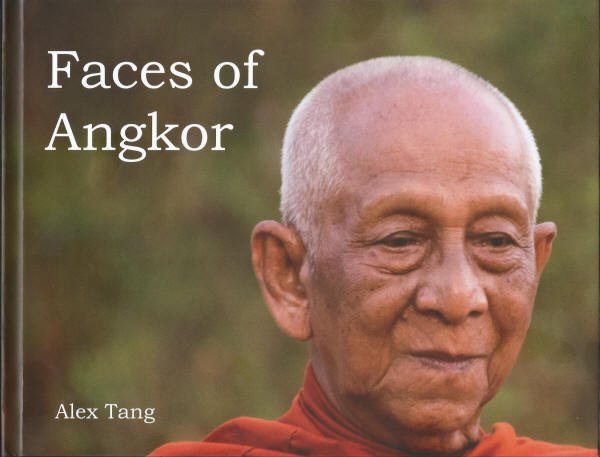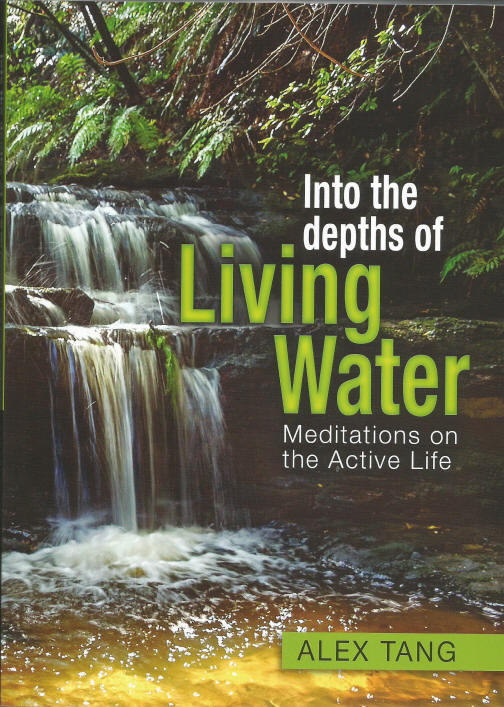 I value your comments and your dialogue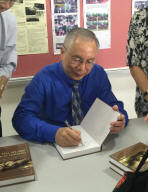 Instagram #dralextang